Testing the Recovery: A New Franklin Templeton–Gallup Project
The unprecedented nature of the COVID-19 economic disruption has made traditional gauges of economic developments woefully inadequate, says our Fixed Income CIO Sonal Desai. She highlights the need to look deeper into new ways of examining the path toward recovery through people's attitudes and actual behavioral response to this crisis measured via a new study Franklin Templeton is undertaking with Gallup.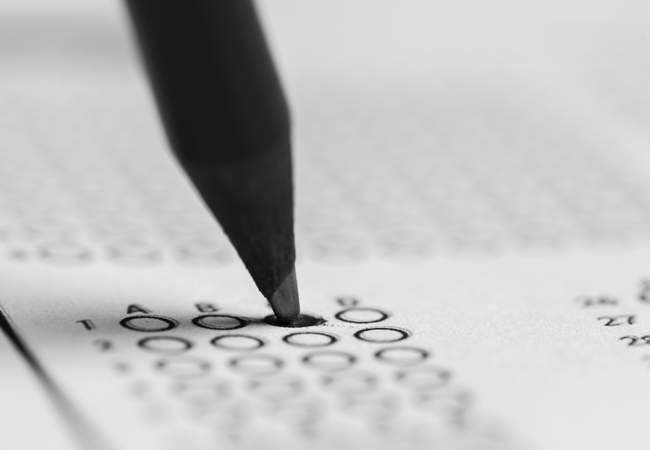 Six months into the pandemic-driven disruption of our lives and the economy, we have learned a lot; but, in many ways, we face greater economic uncertainty than we did back in March.
Since June, activity data have shown that the US economy can still stage a strong rebound. Non-farm payrolls surprised on the upside for two consecutive months, bringing back nearly 7.5 million jobs. Weekly jobless claims dropped sharply, retail sales bounced and consumer sentiment recovered in June. High-frequency indicators like the Google mobility index and OpenTable reservations confirmed a brisk rebound in activity.