Brewers Pour 50% Less Beer Into Kegs With U.S. Bars Locked Down
U.S. keg-beer manufacturing has been reeling this year as Covid-19 shuttered bars.
About 3.7 million barrels of beer were put into kegs in the first half of 2020, down from about 7.7 million a year earlier, data released Tuesday by the U.S. Treasury Alcohol and Tobacco Tax and Trade Bureau show. A barrel is equal to about 31 gallons.
Beer geared for export and drinking on transportation also fell sharply -- led by an 82% drop in vessels and aircraft usage as cruise-ship and plane travel declined.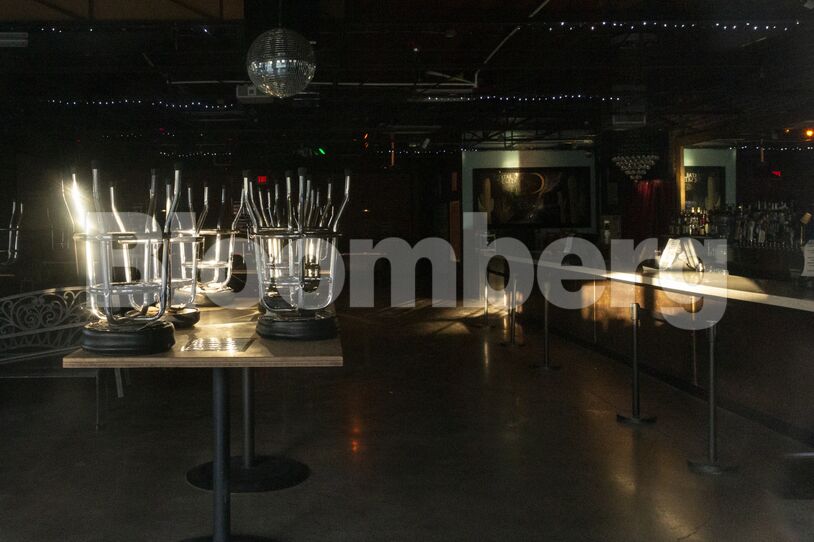 "The fact that it's not down more is a blessing," said Lester Jones, economist at the National Beer Wholesalers Association. "It's a beer mug half full rather than empty."